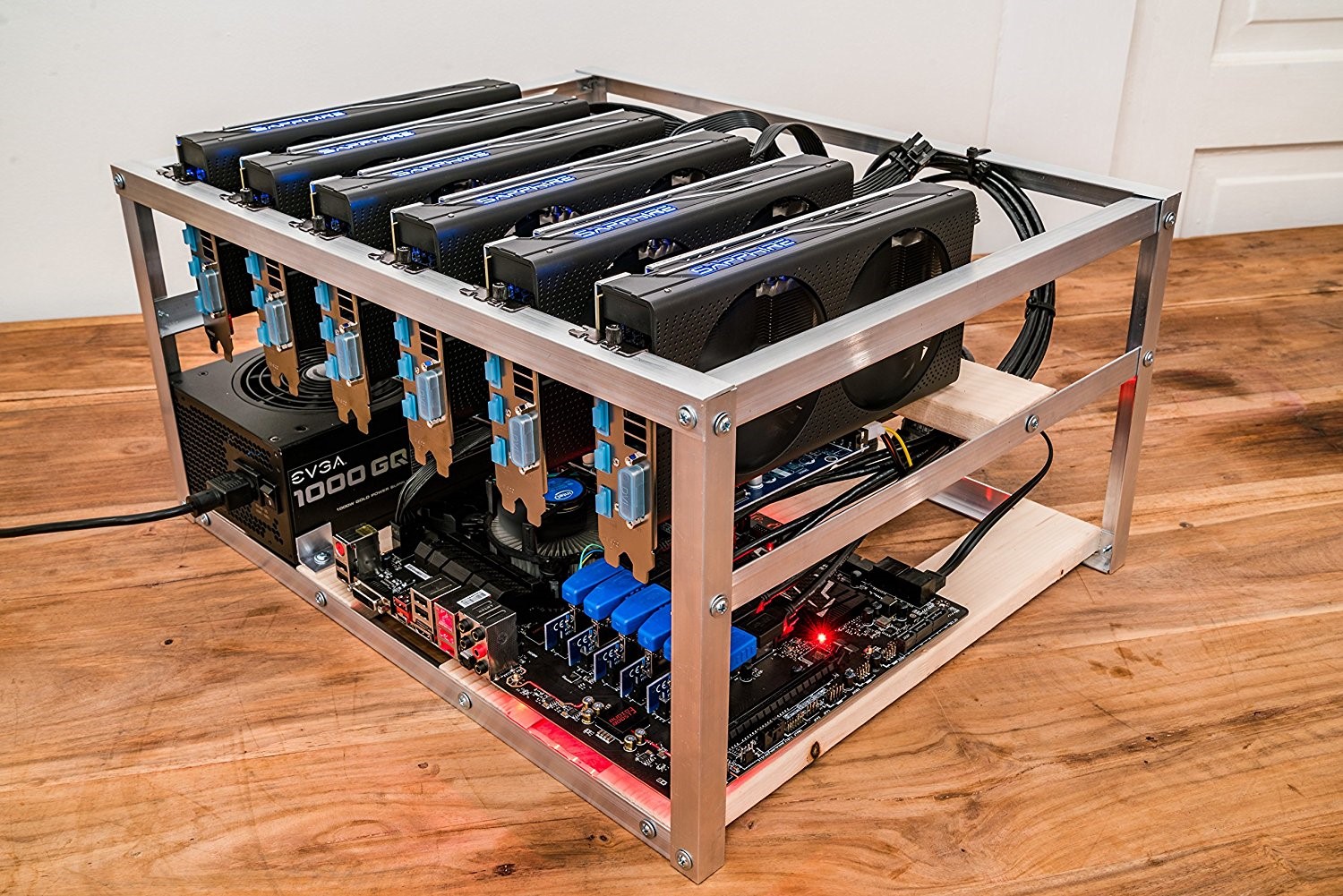 Our vision
Over the last year, we saw an opportunity for crytocurrencies to have the potential to not necessarily replace traditional payment platforms, but to integrate cryptocurrencies into these existing platforms.  By developing the decentralized exchange and the utility tokens, we believe that these will become import components of the maturing space.  They will be ways to integrate crypto into a regulatory environment that looks to be difficult moving forward.
Our Story
In 2013, we decided to mine Bitcoin using a rig similar to the one pictured on the left.  In the winter, the rig was great because it heated the office it was in, but it it was tough to keep it cool in summer.  Every fan in the house was put to work to keep it cool. Now, we found that there are many other opportunities in the space rather than running up ours or our parent's electric bills.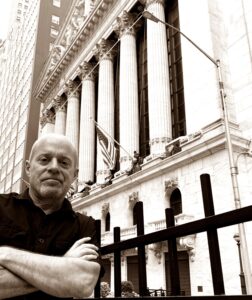 CEO and Lead Blockchain Developer
As an assistant trader for Spear, Leeds and Kellogg on the American Stock Exchange and later the head equity trader at S.D. Cohn & Co. in New York City, John has great depth of understanding of how liquid markets should operate. John holds a BA degree from St. John's University, an MEd in Administration from Hunter College, and an MS degree in Mathematics Ed. from Brooklyn College.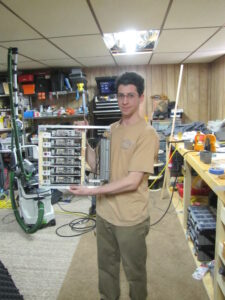 Co-founder and Lead Back-end Developer
Daniel holds a BS in Mathematics and an MS in Geology and Environmental Sciences from CUNY: College of Staten Island and is an avid computer science enthusiast.  Daniel's passion 6 years ago on the potential for cryptocurrencies was infectious.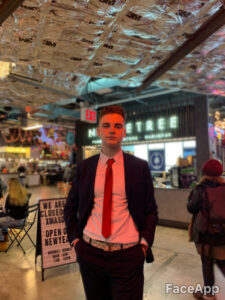 Vice President of Marketing
Jasin was the COO of his Virtual Enterprise firm while in high school where he and a colleague won the Virtual Enterprise National Marketing Plan Championship. Jasin has given us great guidance on how to use social media and other digital outlets to market our products and services. Jasin is currently completing his undergraduate degree in Marketing at Pace University in New York City.